Strict Standards: Non-static method K2HelperPermissions::setPermissions() should not be called statically in /var/www/vhosts/ateliervandenboom.nl/httpdocs/components/com_k2/k2.php on line 27 Strict Standards: Non-static method K2HelperUtilities::getParams() should not be called statically in /var/www/vhosts/ateliervandenboom.nl/httpdocs/components/com_k2/helpers/permissions.php on line 18 Strict Standards: Only variables should be assigned by reference in /var/www/vhosts/ateliervandenboom.nl/httpdocs/components/com_k2/helpers/utilities.php on line 274 Strict Standards: Non-static method K2HelperPermissions::checkPermissions() should not be called statically in /var/www/vhosts/ateliervandenboom.nl/httpdocs/components/com_k2/k2.php on line 28 Strict Standards: Declaration of K2ControllerItemlist::display() should be compatible with JController::display($cachable = false, $urlparams = false) in /var/www/vhosts/ateliervandenboom.nl/httpdocs/components/com_k2/controllers/itemlist.php on line 16 Strict Standards: Only variables should be assigned by reference in /var/www/vhosts/ateliervandenboom.nl/httpdocs/components/com_k2/controllers/itemlist.php on line 19 Strict Standards: Non-static method K2HelperUtilities::getParams() should not be called statically, assuming $this from incompatible context in /var/www/vhosts/ateliervandenboom.nl/httpdocs/components/com_k2/views/itemlist/view.html.php on line 20 Strict Standards: Only variables should be assigned by reference in /var/www/vhosts/ateliervandenboom.nl/httpdocs/components/com_k2/helpers/utilities.php on line 274 Strict Standards: Non-static method K2HelperPermissions::canAddItem() should not be called statically, assuming $this from incompatible context in /var/www/vhosts/ateliervandenboom.nl/httpdocs/components/com_k2/views/itemlist/view.html.php on line 28 Strict Standards: Only variables should be assigned by reference in /var/www/vhosts/ateliervandenboom.nl/httpdocs/components/com_k2/helpers/permissions.php on line 184 Strict Standards: Non-static method K2Permissions::getInstance() should not be called statically, assuming $this from incompatible context in /var/www/vhosts/ateliervandenboom.nl/httpdocs/components/com_k2/helpers/permissions.php on line 185 Strict Standards: Only variables should be assigned by reference in /var/www/vhosts/ateliervandenboom.nl/httpdocs/components/com_k2/helpers/permissions.php on line 192 Strict Standards: Non-static method K2HelperUtilities::getAvatar() should not be called statically, assuming $this from incompatible context in /var/www/vhosts/ateliervandenboom.nl/httpdocs/components/com_k2/views/itemlist/view.html.php on line 159 Strict Standards: Only variables should be assigned by reference in /var/www/vhosts/ateliervandenboom.nl/httpdocs/components/com_k2/helpers/utilities.php on line 20 Strict Standards: Non-static method K2HelperUtilities::getParams() should not be called statically, assuming $this from incompatible context in /var/www/vhosts/ateliervandenboom.nl/httpdocs/components/com_k2/helpers/utilities.php on line 21 Strict Standards: Only variables should be assigned by reference in /var/www/vhosts/ateliervandenboom.nl/httpdocs/components/com_k2/helpers/utilities.php on line 274 Warning: Creating default object from empty value in /var/www/vhosts/ateliervandenboom.nl/httpdocs/components/com_k2/views/itemlist/view.html.php on line 162 Strict Standards: Only variables should be assigned by reference in /var/www/vhosts/ateliervandenboom.nl/httpdocs/components/com_k2/views/itemlist/view.html.php on line 164 Strict Standards: Non-static method K2HelperUtilities::getParams() should not be called statically, assuming $this from incompatible context in /var/www/vhosts/ateliervandenboom.nl/httpdocs/components/com_k2/models/itemlist.php on line 24 Strict Standards: Only variables should be assigned by reference in /var/www/vhosts/ateliervandenboom.nl/httpdocs/components/com_k2/helpers/utilities.php on line 274 Strict Standards: Non-static method K2HelperUtilities::getParams() should not be called statically, assuming $this from incompatible context in /var/www/vhosts/ateliervandenboom.nl/httpdocs/components/com_k2/models/itemlist.php on line 304 Strict Standards: Only variables should be assigned by reference in /var/www/vhosts/ateliervandenboom.nl/httpdocs/components/com_k2/helpers/utilities.php on line 274 Strict Standards: Non-static method JSite::getMenu() should not be called statically, assuming $this from incompatible context in /var/www/vhosts/ateliervandenboom.nl/httpdocs/components/com_k2/views/itemlist/view.html.php on line 339 Strict Standards: Non-static method JApplication::getMenu() should not be called statically, assuming $this from incompatible context in /var/www/vhosts/ateliervandenboom.nl/httpdocs/includes/application.php on line 523 Strict Standards: Only variables should be assigned by reference in /var/www/vhosts/ateliervandenboom.nl/httpdocs/components/com_k2/views/itemlist/view.html.php on line 339 Strict Standards: Non-static method JSite::getMenu() should not be called statically, assuming $this from incompatible context in /var/www/vhosts/ateliervandenboom.nl/httpdocs/components/com_k2/views/itemlist/view.html.php on line 434 Strict Standards: Non-static method JApplication::getMenu() should not be called statically, assuming $this from incompatible context in /var/www/vhosts/ateliervandenboom.nl/httpdocs/includes/application.php on line 523 Strict Standards: Only variables should be assigned by reference in /var/www/vhosts/ateliervandenboom.nl/httpdocs/components/com_k2/views/itemlist/view.html.php on line 434 Strict Standards: Non-static method JSite::getMenu() should not be called statically in /var/www/vhosts/ateliervandenboom.nl/httpdocs/components/com_k2/router.php on line 17 Strict Standards: Non-static method JApplication::getMenu() should not be called statically in /var/www/vhosts/ateliervandenboom.nl/httpdocs/includes/application.php on line 523 Strict Standards: Only variables should be assigned by reference in /var/www/vhosts/ateliervandenboom.nl/httpdocs/components/com_k2/router.php on line 17
Mens Long Sleeve Cotton Wealthy All In One Nightwear Onesie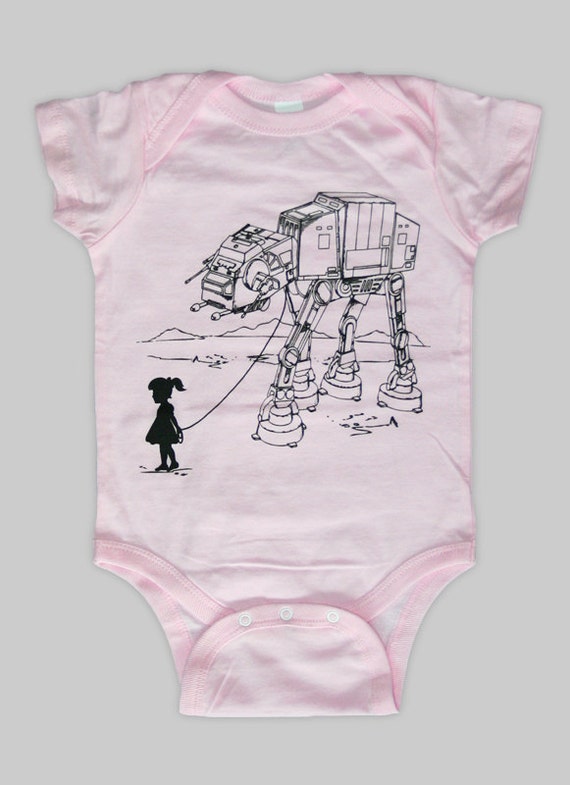 The smaller the item the more issues I seem to have, so small T-shirt for my grandson! The gaming suit seems like a cool approach to proudly showcase your enthusiasm for every little thing Xbox, and we can't wait to see the primary Xbox fans carrying their Onesies in the streets (as a result of why not?), in gaming conferences and more. It looks like all of my friends are having babies recently! They are principally intended as loungewear or sleepwear but have gained important reputation as trendy streetwear. There's a occasion quickly, and also you wish to have a terrific reward that exhibits you admire the individual you're employed with and want their baby to be blissful and healthy. With its distinctive lengthy neck, lengthy legs, swishing tail and docile face these doe-eyed vegetarians have a grace and elegance that is unequaled within the animal kingdom. If you enjoyed this post and you would certainly such as to obtain even more info regarding baby onesie kindly browse through the site. It featured enlarged pockets, an arm pouch, rollable legs, forearm grips, an additional giant hood, and your Gamertag embroidered on.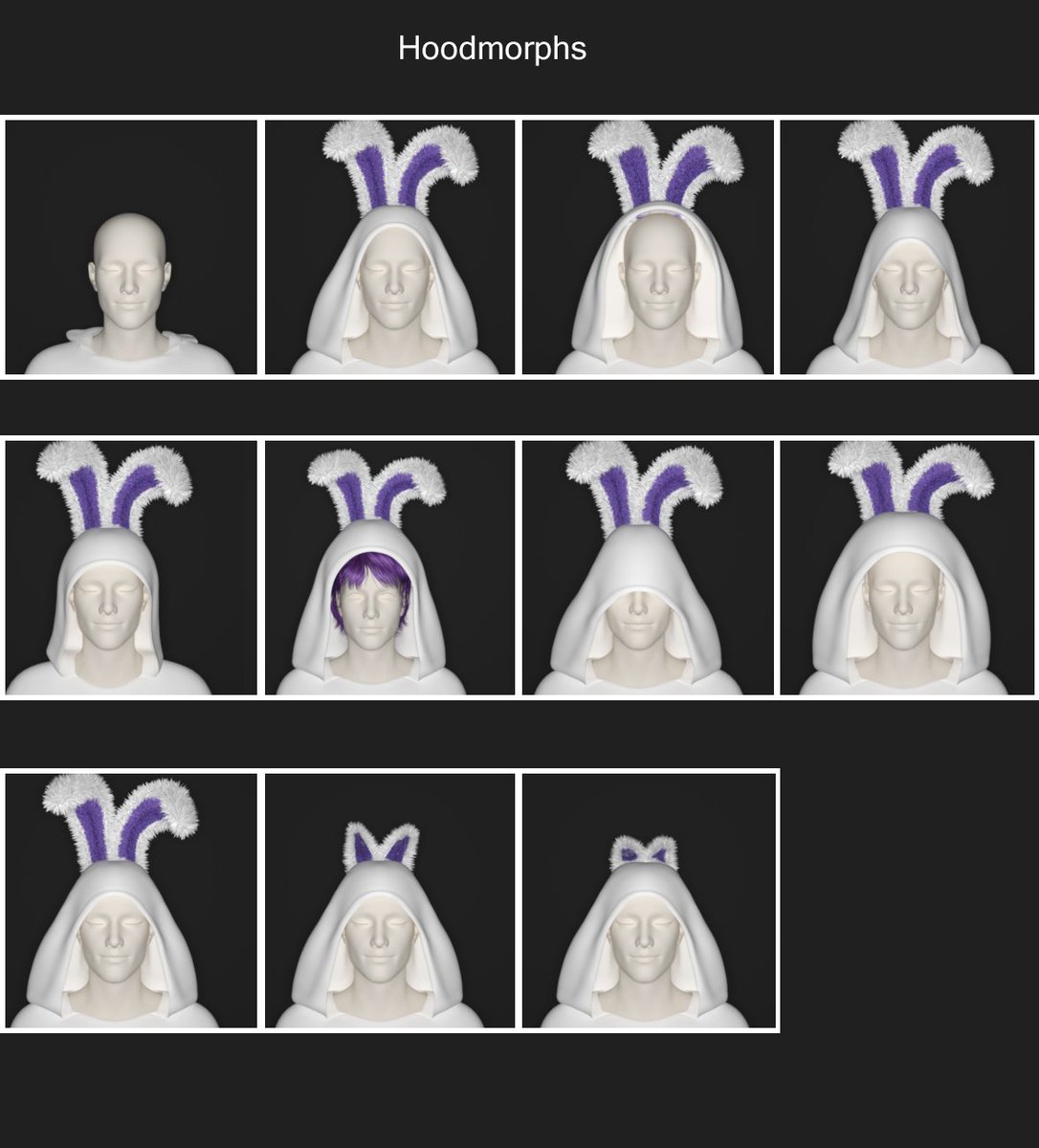 If the 2 of you just had a new child and plan a photograph session to document the second, slyly slip an engagement ring onto the new baby's foot. Little children really feel taller the minute they slip into it. You simply wouldn't imagine how heat and great they make your feet feel! Fan yourself, saying how scorching you are feeling. They're so warm! The Pokemon Onesie for adults is brought to you by the wonderful Etsy retailer AllForOnesies (what a clever name) and they're giving us all a particular provide. Baby month stickers are printed on top quality matte sticker paper. Child Clothes Quick Sleeve Onesie Prev Part Quantity wk bella100 a hundred% Cotton Onesie Electronic mail a good friend Overview this merchandise Questions on this merchandise? Each baby loss, whether adoption or death must be respected. Scared you and the nurse technician half to loss of life each time. You can too enter the competition directly in your Xbox One or Xbox 360 .
That's an incredible point and one I overlooked as an enormous sweaty dude who performs video games and will get what he needs whatever he needs. Who do I do know in Australia that wishes me to love them ceaselessly? I like the woman version simply as much because the boy! Unicorn Onesie Girl Velocity Draw Qawali. Unicorn Onesie Girl Speed Draw Naat Take a look at. Unicorn Onesie Girl Velocity Draw Pakistan Cricket. The 25-12 months-old Mockingjay star rocked a onesie panda outfit, however revealed that he doesn't really wear that to mattress. The Comfiest Pajamas You'll Ever Put on. If you're as excited about this opportunity as I'm, take a moment to head on over to Etsy and inform the nice lady which type of Pokemon outfit you need. This costume is perfect for an awesomely comfortable Halloween or enjoying Pokemon Go. Good thing, there is no sampalan involved, not like how Vice Ganda is enjoying it in Showtime. When i saw that this guard was good for stitching them, I knew I had to find out about this!